Woodworking / Handyman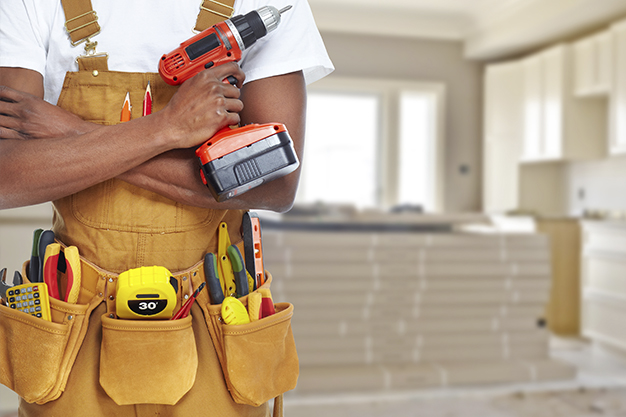 Home improvement is a continuous process. At any point of time, you may feel the need to create more storage space. An old door or window may require immediate replacement. The plumbing in the bathroom may turn bad and demand instant restoration. Tim Fix Renovation Inc. commits its availability and professional services to cater to these needs on time and in sync with your needs.

Hire our woodworking and carpentry services to create custom cabinets, closets and organizers in kitchens, bathrooms, bedrooms and basements. Our handymen are the real experts with the right tools and techniques to take care of new installations as well as repairs and restorations for electrical, plumbing, home access and other needs.

Speak to our team for the comprehensive list of woodworking/handyman jobs we undertake.