Flooring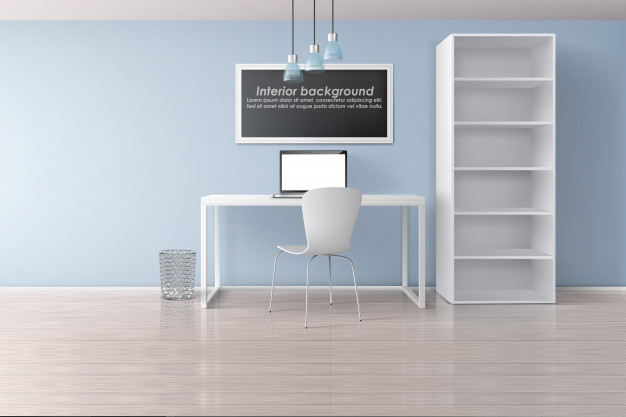 Get ready to floor the visitors to your house. Flooring is one of those elements that can make a house look spacious, warmer, more intimate and luxurious all at the same time. Tim Fix Renovation Inc. ensures that the floors of your house add to its aesthetics, hygiene and overall value. We are the one-stop destination for flooring replacement, renovation and repair in British Columbia.

Our experts excel in every aspect of flooring. Helping homeowners select the right flooring kind among ceramic, hardwood, laminate, vinyl and more! Delivering allergen-resistant, long-lasting and style-defining installations! Customizing floor designs to match different lifestyles and requirements!

Have different flooring ideas for kitchen, bathroom, bedroom and living room? We are willing to help! Contact today for unique floor samples and unbeatable quotes!