Painting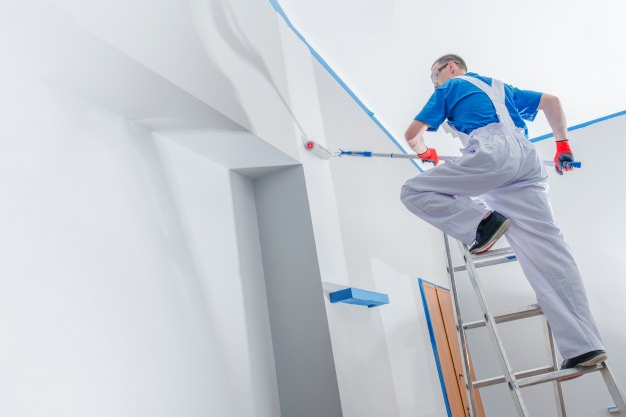 Revive the character of your home with a fresh coat of paint. The remodeling experts at Tim Fix Renovation Inc. promise superior-quality interior and exterior painting jobs for homes of all sizes across British Columbia. Let's change the look and feel of your house overnight and make it a center of attraction in the entire locality.

Have many years passed since your house had its last touch-up? Are signs like peeling, chipping and cracking of paint causing embarrassment in the neighborhood? Do you find the visible marks of water damage? The reasons are enough for you to hire our professional painting services.

Enjoy the advantages like top-grade paints, fast turn-around, customized designs and long-lasting results with us. Just one call from you and we can begin the process. Contact now!