Finishing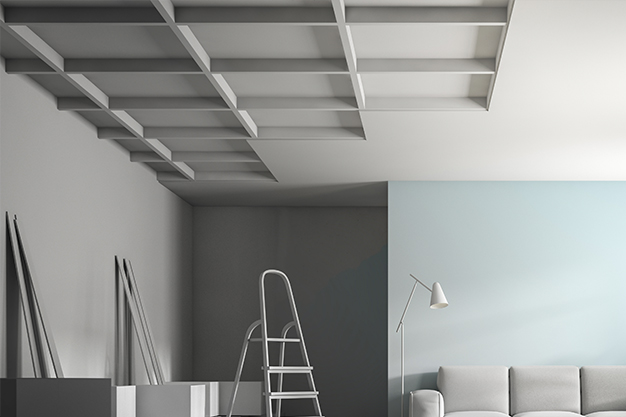 Let's take your house's style, convenience and functionality to the ultimate level. The finishing services with Tim Fix Renovation Inc. are the one final step towards creating a contemporary dwelling place. So, whether you need experts for facing, plastering, glazing and wallpapering or to take care of electrical and plumbing arrangements, we are the name you can trust in British Columbia.

In addition to interior finishing for kitchens, basements, bathrooms and other areas, we also deal in exterior finishing services. These include artificial grass installation, stonework, landscaping, backyard restoration and more to let your house boast of a striking outdoor area.

Trust our expertise to select the right materials, quality components and unique designs for home finishing needs. For more details, talk to our expert right now.